Language Testing Forum
Session 1: 3:00pm – 5:00pm, Friday 18 November 2022
Session 2: 3:00pm – 5:00pm, Friday, 25 November 2022
This forum was an opportunity to hear from a range of English language test providers for an update on their current testing, including:
Primary usage
Test types available
Security of testing
Research on validity and reliability
Equivalence to the CEFR and other tests
An introduction was provided by Associate Professor Ute Knoch, Director of the Language Testing Research Centre at the University of Melbourne, on Friday 18 November 2022.
Participants were encouraged to review the IEAA Guide to English language policy making in Higher Education prior to the event.
The following English Language Tests were included in the forum.
Friday 18 November 2022
Duolingo
IELTS
Linguaskill
PTE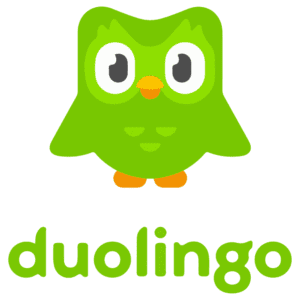 Friday 25 November 2022
LanguageCert
Password
TOEFL
Versant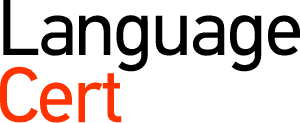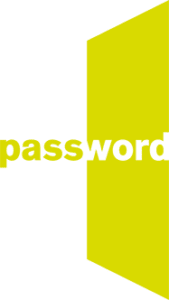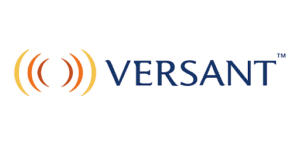 Each UECA Member Centre was welcome to include 3-4 staff members with relevant expertise and interest in language testing. The presentations were geared towards staff with testing expertise rather than marketing or admissions staff.
The event was conducted on Zoom with time for questions after each presentation.
Register here
---
Session 1 Presentations Video and Downloads
Duolingo
IELTS
Linguaskill
---
Session 2 Presentations Video and Downloads
LanguageCert
TOEFL
Versant