PD Fest Sydney
Saturday 28 March, 2020
"By teachers, for teachers…"
EVENT CANCELLED
University English Language Centres of Australia (UECA), and the Centre for English Teaching, University of Sydney, are proud to present the UECA PD Fest Sydney 2020.
"By teachers, for teachers" is a full day of professional development for teachers and academic managers, presented by teachers and managers working in our industry. The day will include an opening keynote speaker and a selection of 40-minute presentations or workshops. Throughout the day, participants will have the chance to connect with colleagues over lunch and at an early evening social event.
The day aims at providing professional development for teachers by teachers at UECA, NEAS and English Australia member institutions, and is a great opportunity to share ideas and insights with colleagues from different centres and from across the industry.
The PD Fest has four streams, focussing on areas of current interest in ELICOS:
Assessment Practices
Academic Literacy
Well-being
Innovation
The sessions are 40 minutes and include presentations, workshops and opportunities for discussion.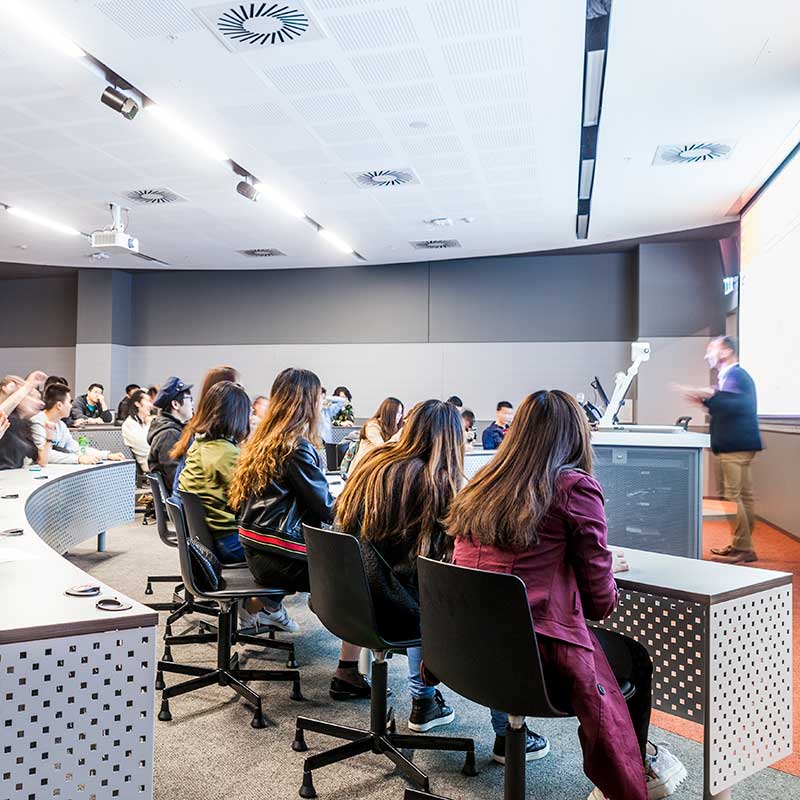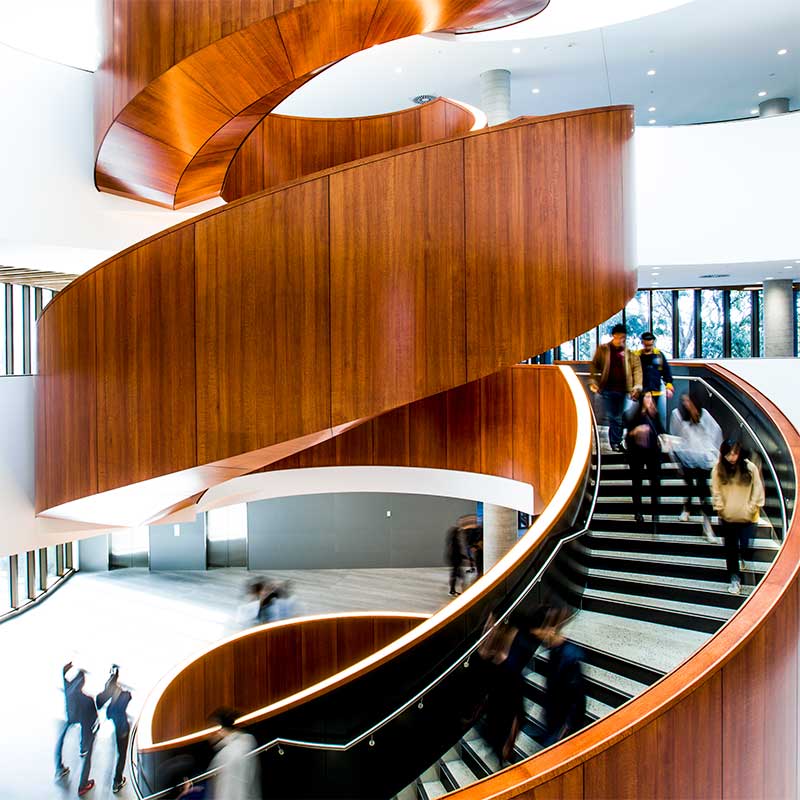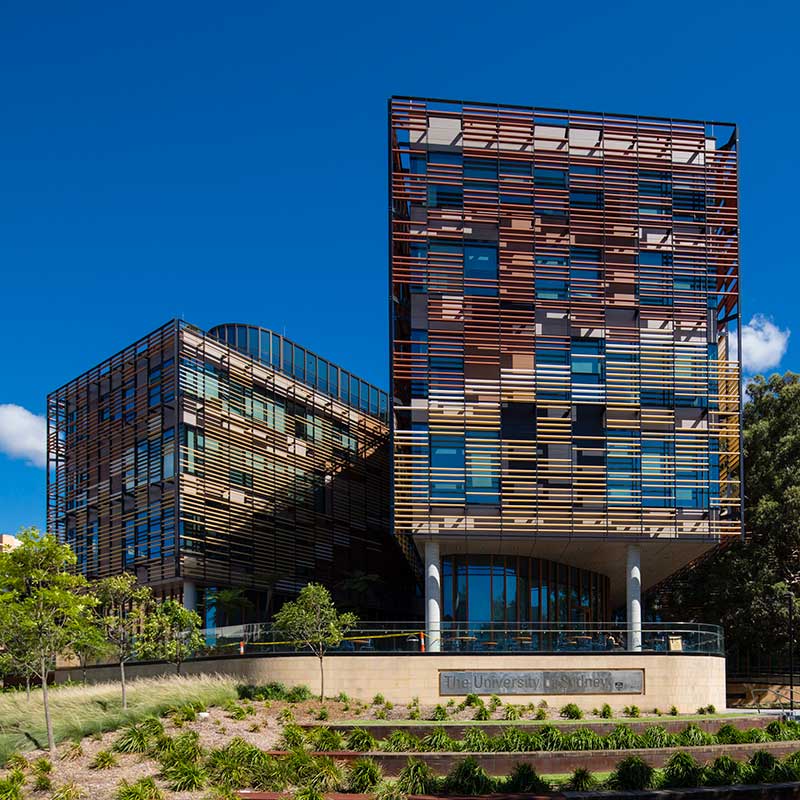 Call for Presenters
If you are interested in presenting please complete the online presenter application on or before Friday 17 January, 2020.
The best presenter, as voted by all participants, will receive up to $1000 towards costs of presenting their session at the next UECA PD Fest.
Presenter applications close Friday 17 January, 2020.
UECA holds a number of PD Fests per year.
NEAS is proud to be the Principal Sponsor of these PD Fests.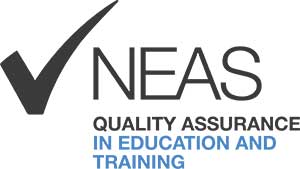 Details
Date:
Saturday 28 March, 2020
Time:
9:00 – 17:00 (8:45 Registration)
Place:
Abercrombie Business School, Camperdown Campus, University of Sydney
Cost:
$70 for teachers
Registration:
Online registrations from 11 February, 2020.
Registrations are limited to 300 teachers and presenters.
Program
Registration
8:30 – 9:00
Abercrombie Building, outside Lecture Theatre 1130
Welcome
9:00 – 9:15
Abercrombie Building Lecture Theatre 1130
Katherine Olston
The Centre for English Teaching, The University of Sydney

Heather Thomas
UECA
Keynote and Panel Discussion
9:15 – 10:30
Abercrombie Building Lecture Theatre 1130
The University Graduate Qualities – How are these influencing the university landscape and changing the teaching and learning context?

Professor Jim Tognolini
University of Sydney


Preparing students for success at University

Brooke Donnelly, Ben Doran, Paul Forster, Pamela Humphreys
Morning Tea
10:30 – 11:00
Session 1
11:00 – 11:40
Session 2
11:45 – 12:25
Lunch
12:25 – 13:15
Session 3
13:15 – 13:55
Session 4
14:00 – 14:40
NEAS Session
14:45 – 15:30
Abercrombie Building Lecture Theatre 1130
Dr Patrick Pheasant
NEAS
Presentation and Awards
15:30 – 16:00
Abercrombie Building Lecture Theatre 1130
Winner – Education Solutions Australasia Innovation and Leadership Award 2019
Voting and Announcement of Best Presenter award
Event close
Social Event
16:00 – 17:00
Abercrombie Building Ground Floor