Assessment Symposium
Online from 18 October 2021
'Live' Event – Saturday, 22 October 2022
University English Centres Australia (UECA) and Southern Cross University are pleased to present the 2021 UECA Assessment Symposium, Assessment Practice in a Changing World, 22 October 2022.
This year the Assessment Symposium will be online, bringing together international English Language Assessment researchers with ELT practitioners, academic mangers and Centre Directors to focus on Integrated Assessment in a series of synchronous and asynchronous presentations.


Presentations will be available one week prior to the Symposium and available for one month afterwards on the UECA website. This will allow everyone who registers for the event and views the presentations to receive CPD points for their attendance. Even if you cannot attend on the day, you can still register for the event and access all the presentations.
This year, we will be joined by three leading academics in ELT Assessment.
Prof Guoxing Yu
Professor of Language Assessment, University of Bristol.
Prof Yu is an Executive Editor of Assessment in Education and is on Editorial Board of Assessing Writing, Language Assessment Quarterly, Language Testing and Language Testing in Asia
https://research-information.bris.ac.uk/en/persons/guoxing-yu
---
Dr Paul Moore
The University of Queensland
Paul Moore is a lecturer in the postgraduate Applied Linguistics program in The School of Languages and Cultures. Paul's main research interest involves the dynamic influence of learners, tasks and sociocultural context on task-based interaction, performance and development.
https://researchers.uq.edu.au/researcher/2904
---
Prof Antony Kunnan
Senoir Research Fellow, Carneigie Mellon University
Is an applied linguist whose research and teaching focuses on language assessment, Scenario-based and integrative language skills, assessment policy for immigration and citizenship and statistical analyses. He is a staff assessment scientist at Duolingo.
https://www.cmu.edu/dietrich/modlang/about-us/filter/affiliated/antony-kunnan.html
---
Through the theme Assessment Practice in a Changing World, the Symposium will provide valuable, collegiate opportunities for learning and professional development. It will focus on the successes, innovations and challenges of assessment over the past years, including the push and pull of assessing English proficiency, academic literacies, discrete and integrated skills in uncertain times.
Assessment Symposium Chair: Prof Thomas Roche
Southern Cross University
Assessment Symposium Coordinator: Sharon Leslie
Southern Cross University
REMINDER: Register NOW
Keynote + Expert Panel 'Live' Webinar – from 11am, Saturday 22 October 2022
Register NOW to get ZOOM details for the 'live' Keynote and Expert Panel Discussion Webinar – details will be emailed to registered participants before the event .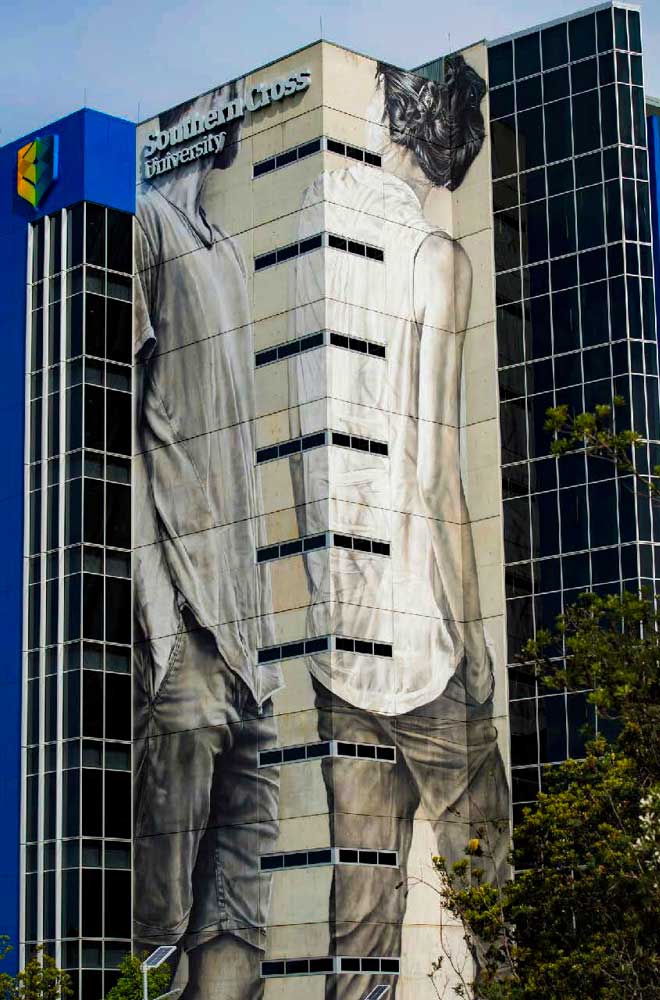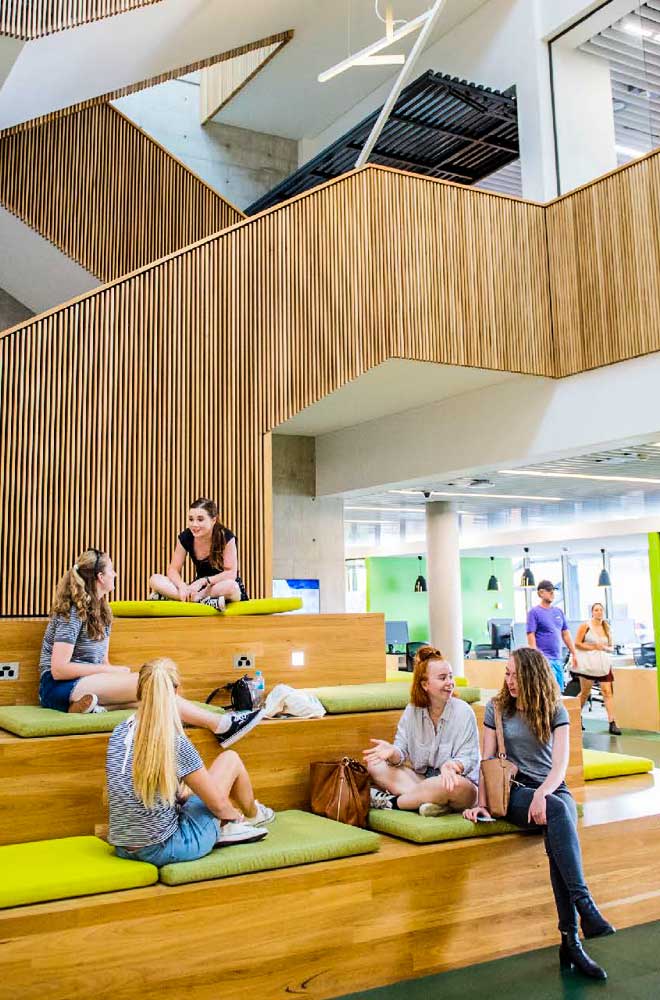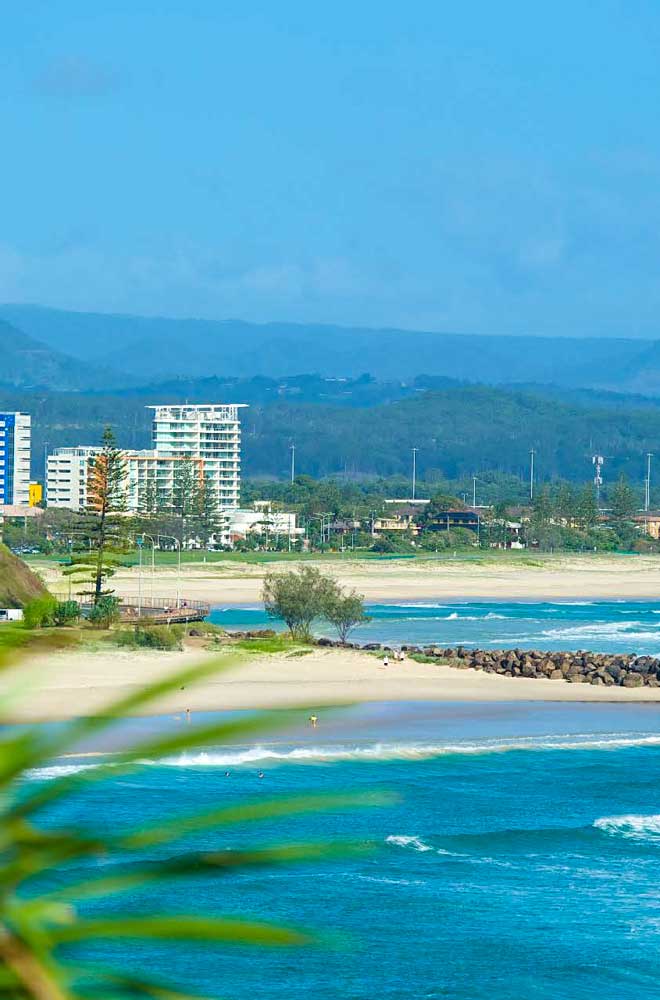 The Call for Presenters is now open
If you are interested in presenting, please submit an abstract (up to 250 words) addressing this year's theme, using the button below. The authors of successful abstracts will be contacted and provided assistance to create a recorded 10 to 20 minute presentation. This presentation will be uploaded to the Assessment Symposium site.
Please note, the closing date for Presenter Applications is Sunday, 18 September 2022.
Program – From 16 October 2022
Online Presentations
Available online from 16 October 2022
Asynchronous content available on the UECA website to registered participants
Live Event – Saturday, 22 October 2022
Opening & Welcome
Saturday, 22 October 2022
11:00 – 11:20 AEST
'Live' via Zoom
Dr Simon Winetroube
UECA President

Dr Thomas Roche
Pro Vice-Chancellor, Southern Cross University
Keynote
Saturday, 22 October 2022
11:20 – 12:00 AEST
'Live' via Zoom
Title TBA
Keynote Speaker TBA
TBA
Break
Saturday, 22 October 2022
12:00 – 12:30 AEST
Expert Panel Discussion
Saturday, 22 October 2022
12:30 – 13:30 AEST
'Live' via Zoom
Assessment Practice in a Changing World
Assessment Symposium Chair: Prof Thomas Roche
Pro Vice-Chancellor, Southern Cross University

Assessment Symposium Coordinator: Sharon Leslie
Director English Language Programs, Southern Cross University

Expert Panel
TBA